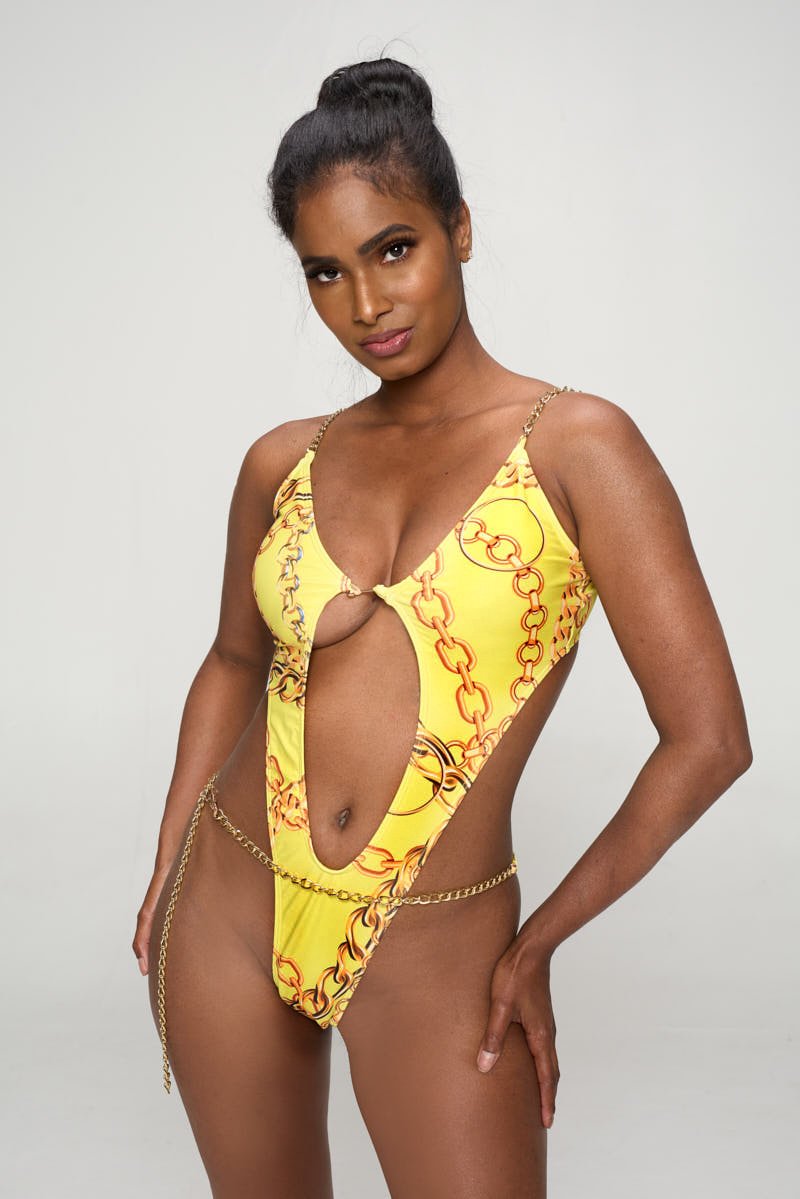 Top 10 Stylish Swimsuits for women in 2022
Top 10 Stylish Swimsuits for women in 2022
Women always want to look good either during a vacation or a beach getaway or even at home. We always want to look sexy by accentuating our body and showing our style. The fashion forward women are already dreaming of summer, beach, pool and sexy swim wears. In this light, we will be bringing you the top 10 luxury swimwear for women in 2022 that will make you stand out. Let's get right into it:
One Piece Swimsuit
Though a one piece swimsuit dates back to old times, it is still one of the best swimsuits out there for Gen Z. With the different types of one piece swimsuit, it gives a sexy and interesting look. A one piece swimsuit does not go out of fashion and it is definitely a must have in 2022. 
Two Piece Swimsuit
The two piece swimsuit is the new sexy. If you want to get a tan or take a beach picture. It is a beautiful swimsuit that sits perfectly on the body. If you don't have a two piece swimsuit you are missing out on a chance to look great. 
Three Piece Swimsuit
The three piece swimsuit speaks out class, fashion, sexy, beautiful, daring and Bold. The third piece can be thrown on the swimsuit for a finished look and in some cases, it can be worn as an outfit. This is definitely a must have for summer 2022.
. 
Print Mesh Swimwear
Print is the new cool. With different prints ranging from cow print, leopard print and the likes, print mesh swimsuits make you stand out from the crowd. It makes you look daring and bold. You should definitely have this in your wardrobe for 2022. 
Cut Out Swimwear
Cut out swimwear like other swimwear, accentuates the shape with the different cuts. It can be used to hide some imperfections with the cuts out. It screams, sexy, classy and fashionable.

One Shoulder Swimsuit
One shoulder swimsuit is a sophisticated swimsuit that elongates the silhouette. It is versatile and fashionable. If you want to go for a stylish and classy look, you should get a one shoulder swimsuit. 
 Multicolor Print Swimsuit
Imagine having different snake patterns on your swimwear, glistering on the beach on a sunny day? Sexy right? A Multi-color print swimsuit is one of the most fashionable swimsuits one should own in 2022. 
Halter Neck Swimwear
The Halter neck swimwear is one of the sexiest and most feminine swimwear one should have. It enhances your body and also gives comfortability. 
Tie and Dye Swimsuit
Dyed swimsuits always look nice and trendy. Different colors of dye can be stringed together to bring a nice color to your swimsuit.
Belted Swimsuit
A Belted swimsuit is a fashion forward item that flatters your body no matter your size. It defines the waist and also hides belly bulge. It is great for a pool party, beach and even a festival.
Be Sure to have one of these stylish swimsuits before the year runs out for summer 2022.